Lesson Plans and Resources
Town4kids Kindergarten System comes with a dedicated Teacher App (for iOS and Android devices), where teachers can access lesson plans, worksheets and other lesson planning resources anytime, anywhere.

These resources cut down teacher's workload in lesson planning, giving them more time to focus on implementation. Other useful teacher resources include a library of songs and minus-one tracks with built-in recording feature to support preparation of student performances during events such as school concerts.

---
Student e-Portfolios
Teachers are also provided with tools and templates to create and upload e-portfolios for students. Parents can access and view their child's reports and e-portfolio using the Parent App instantaneously. By keeping parents closely updated on their child's progress, schools can foster a stronger school-parent partnership, a key ingredient for every successful school.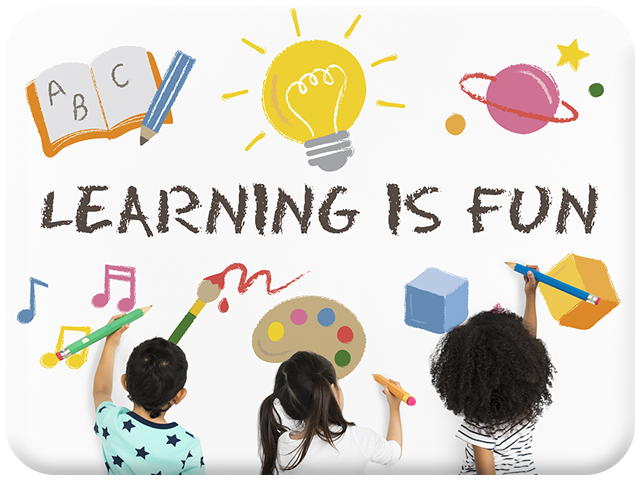 ---
Staff Training
The Teacher App includes a set of practical training videos specially collated for kindergarten teachers. Teachers can tap on these training resources to improve the various aspects of teaching and classroom management skills, thus enhancing their own professional development through e-learning.

---
Web Mentoring
Having a mentor is always helpful for new teachers who have just started teaching in a kindergarten. However, a mentor may not always be available in class. The Teacher App enables teachers to use smartphones to snap pictures or record videos and post them with attached comments to their assigned mentor in the school, or to the specialists from Town4kids for help.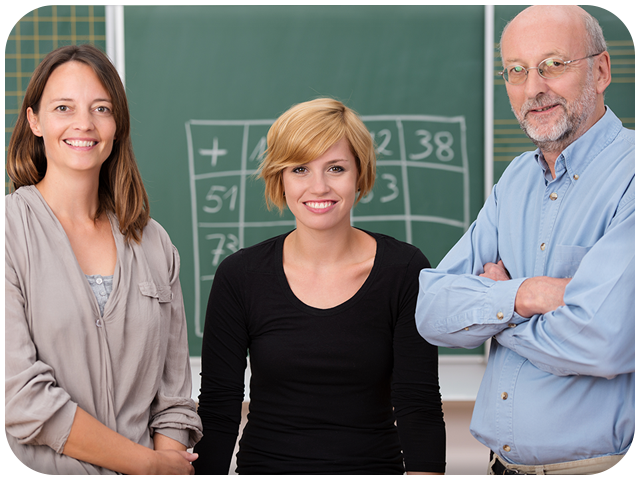 Empower your teachers with
the latest in teaching technology!
---
---