Child Monitoring
Town4kids Kindergarten System comes with a dedicated Parent App (for iOS and Android devices) to facilitate school-parent communication.

At the start of each school day, when a child arrives at school, a check-in photo is taken. Parents will be automatically notified via the Parent App that their child has safely arrived in school. Similarly, parents will also be notified when their child leaves the school at the end of the school day.

If the child has a medical condition, parents can also input the child's medication instructions and track if the medicine is being administered properly while the child is in school through the Parent App.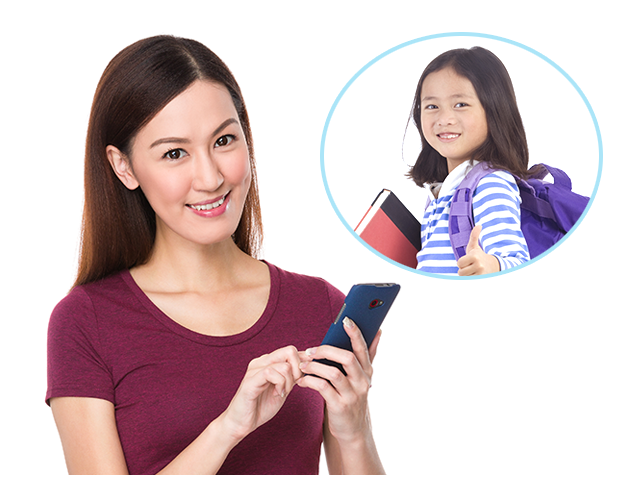 ---
Message Board for Parents
The message board in the Parent App provides safe and secure communication between parents and teachers. Parents can send messages directly to the class teacher or the school administrator using their smartphones.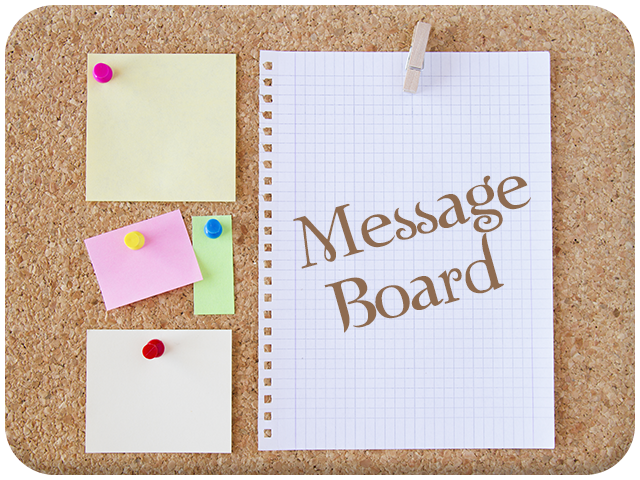 ---
Student Reports
With the Parent App, parents can also view their child's reports (in the form of e-portfolio) securely, as soon as they are uploaded by the child's teacher. With easy access to the child's reports, parents can track their child's progress in school easily.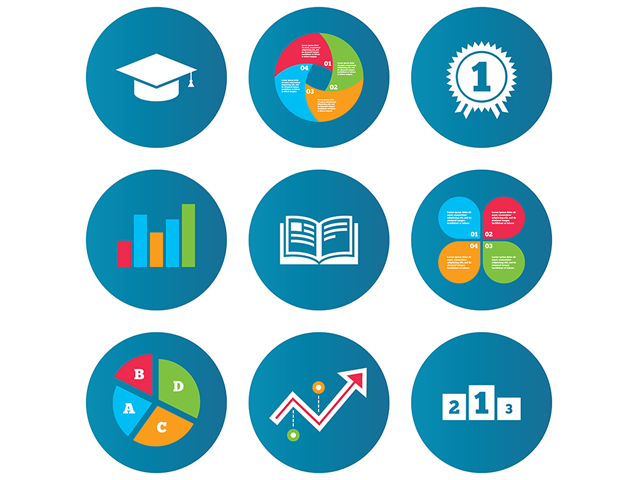 ---
"What's Happening"
Parents are updated on education trends and parenting tips through the Parent App. The app also enables teachers to post what's happening in class to share with parents.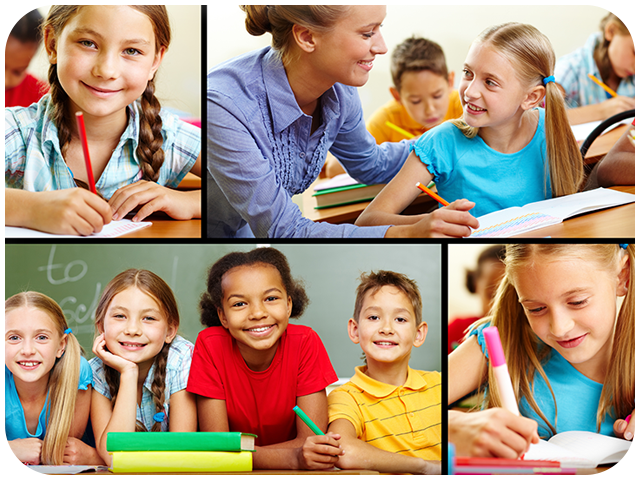 ---
School Events
The school events calendar in the Parent App shows the school events within the year, enabling parents to know which key events they may wish to attend and include them in their own schedule ahead of time. This feature, together with other features in the Parent App, serves to foster a closer school-parent partnership and keep parents engaged with what's going on in school.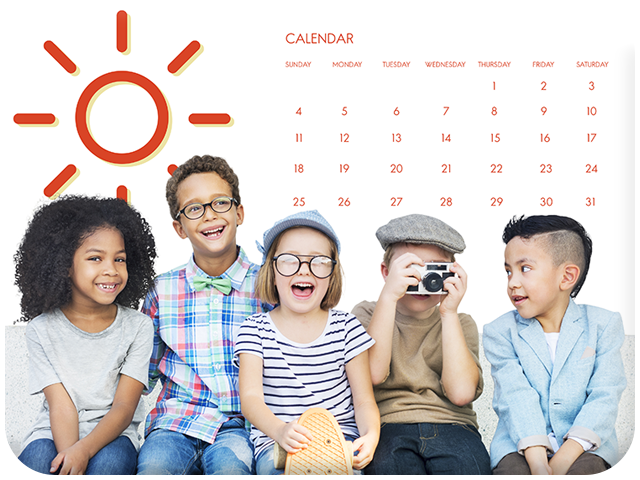 Enjoy the benefits of an integrated
home-to-school learning environment!
---