Cloud-based Administration System
The cloud-based administration system supports student enrolment, center administration, and communication with parents. Information can easily be accessed anywhere and anytime. It is a secured system that runs on multiple platforms including Windows PCs, Macs, Android and iOS devices.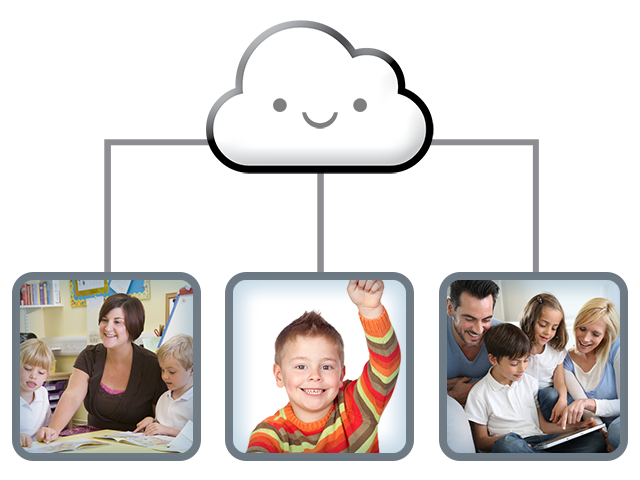 ---
Billing and Payment Functions
School administrators are provided with billing and fee payment functions to ease their administrative workload. Parents will be gently reminded via the Parent App's message board when the child's school fee is due.

School administrators can also print summary charts on monthly student enrolment, and monthly fees invoiced and collected, to keep a close tab on the school's operational and financial matters.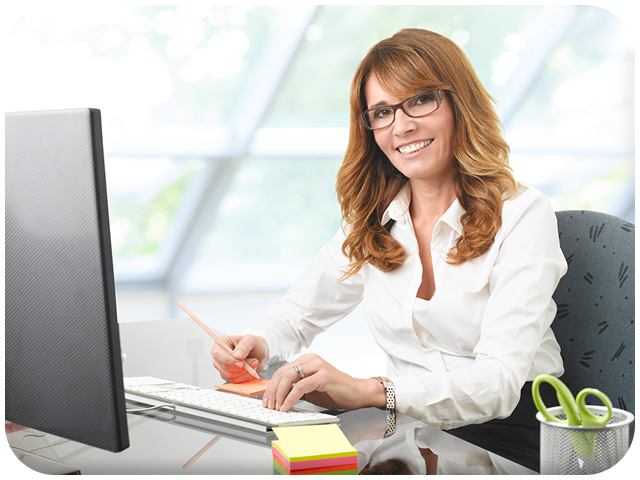 ---
Center Marketing Toolkit
Schools will be provided with a center marketing toolkit that contains checklists for open house and templates for invitation flyers, etc.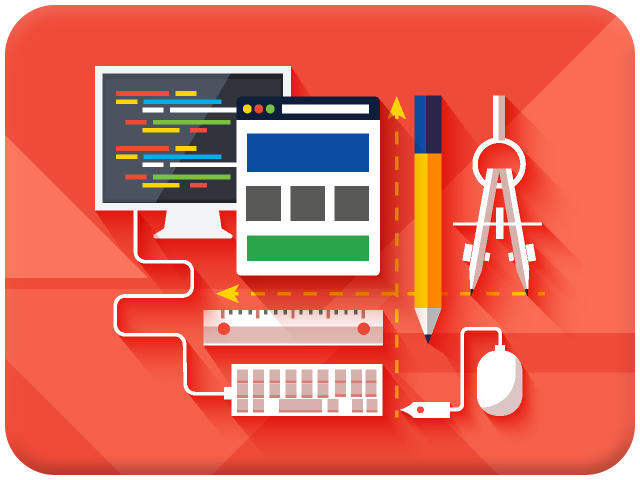 ---
Social Media Marketing
Schools will also be provided with social media marketing support through our Facebook presence or Facebook ads, putting them in a better position to attract new students.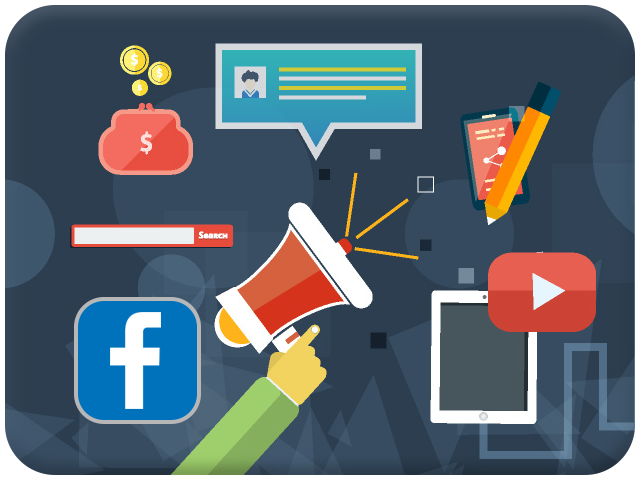 Realize the full potential of
your learning center today!
---